Although the UK sister warehouse of Battle Foam has existed for years, I did want to review and announce an exciting new program we started on the other side of the pond!
First, a brief history and recap. Since Battle Foam is a US based business, getting products to our US based customers was a fairly straightforward endeavor. As Battle Foam grew and our brand was starting to garner international interest, there was a problem that was created on figuring out the logistics to the UK and EU. Although we still have logistical problems in the form of shipping costs to many countries, our next biggest customer base was a quandary that needed fixing. So, after plenty of time searching for a location, Battle Foam UK was born.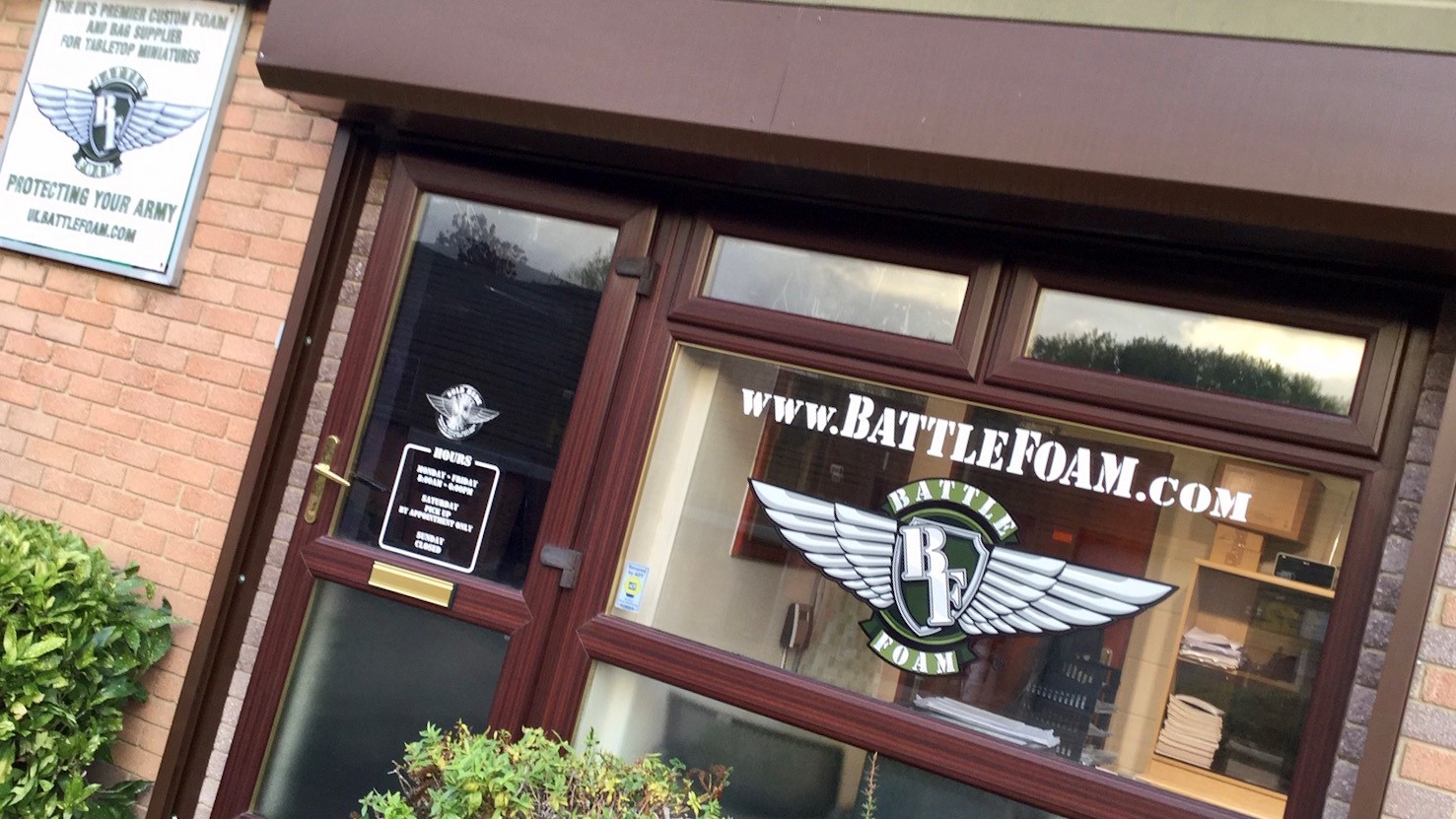 Based in Southend-on-Sea, General Manager Jemma and team have done an amazing job over the years in representing the Battle Foam Family. They attend UK trade shows such as Salute and UK Games Expo, as well as some extra events in other countries. We also try to support different tournaments and clubs through different channels. On top of all of that, we have quite a few Retailers who carry our product in their shops, making Battle Foam even easier to get.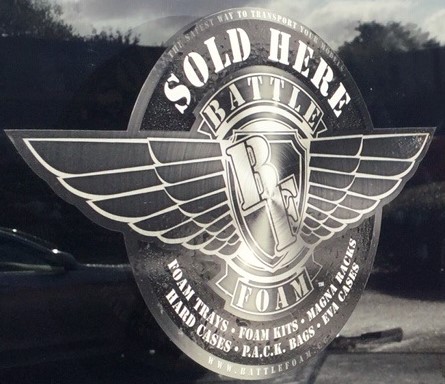 Now we do know that our UK Warehouse does not have the same production capacity as our US warehouse. This manifests into the form of an extra cost associated with getting certain trays sent over. With plenty of customer feedback and internal discussion, we started to brainstorm and figure out a solution to this hurdle. What we came up with was the following: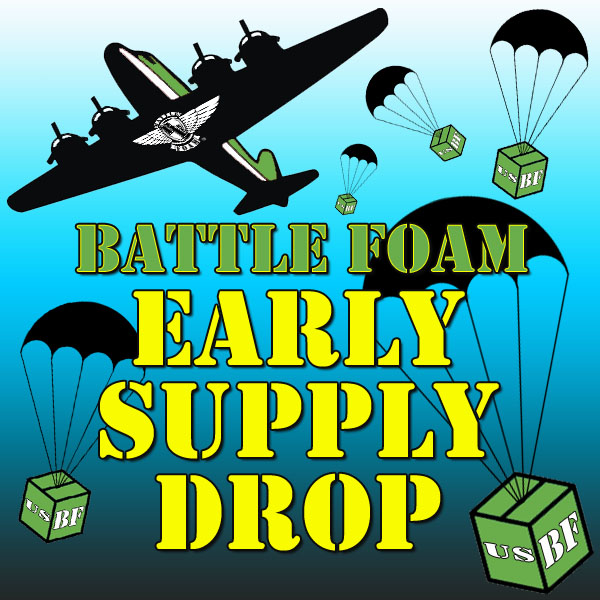 Wondering how an Early Supply Drop works? We take our New Releases stateside, and send an inventory over to the UK. This inventory is then exempt from the extra charge normally associated with these trays. In turn, this lets our United Kingdom and European Union customers take advantage of our newest items without paying an extra "tax" if you will. That is how the Revolutionary War started after all, so if we can help prevent the Great Foam War, we are all for it! How do you know what is eligible for this program? Visit https://uk.battlefoam.com/early-supply-drop/ to look through what is available today! Once this inventory runs out, the normal process starts for these products. We plan to not only do just New Releases, but trays that get requested often as well. Feel free to e-mail infouk@battlefoam.com to make your own request! This does not guarantee your desired tray will make the Drop, but if it gets asked for enough, it will definitely help its chances!
That is all from me about our UK Warehouse. As always, visit Battle Foam to see our newest items and hottest releases. Also, if you are ever in Southend, feel free to stop by and say hello. You can even pick up product directly on-site! Signing-off!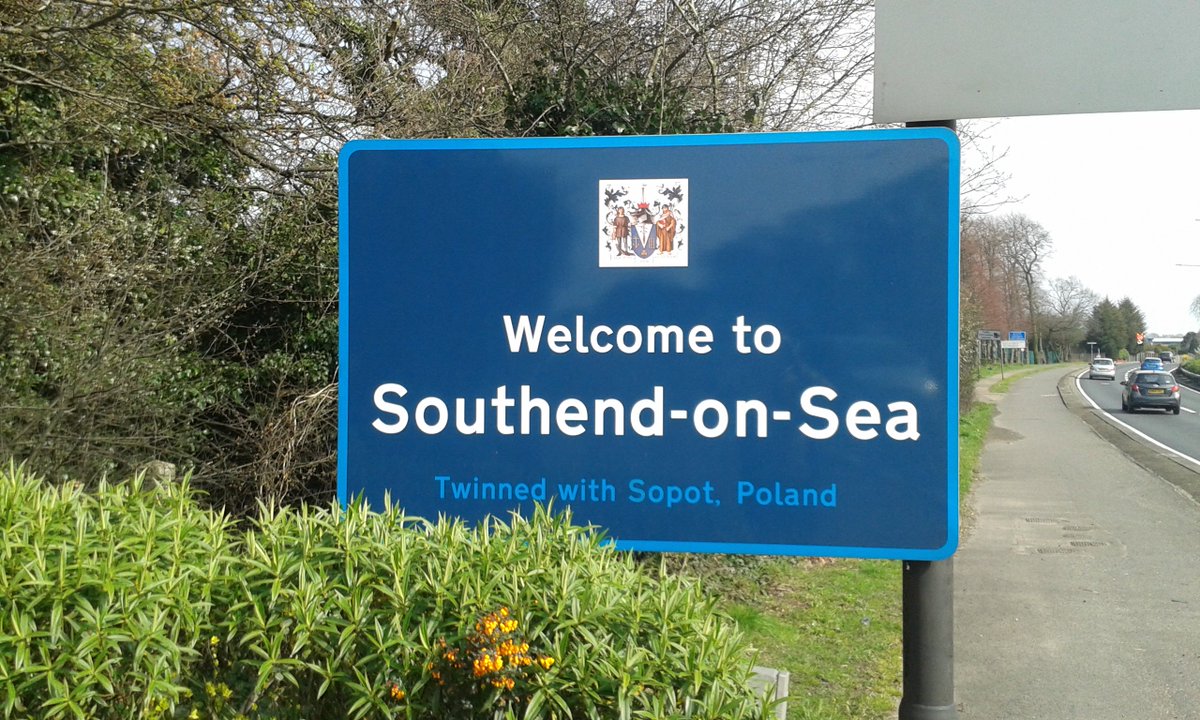 Recent Posts
With a new edition of Age of Sigmar came the desire for a new army by Romeo. The new Soulbligh …

My Dear Battle Foam Customers,Your Foamy Overlord is here with another Battle Foam Blog filled with …

If you have been around the hobby long enough, you know that Kickstarter and other Crowdfunding sit …