The GAMA 2019 wargaming retail show is here and Battle Foam has pictures of the coolest releases!
Each year retailers from all around the country and even international vendors attend the GAMA show. GAMA puts on the one annual event allowing vendors such as Battle Foam to showcase their new products directly to retailers.
The GAMA show is not open to the public but coverage for the latest releases is strong and gamers get a taste of what new releases are around the corner.
So lets look at what really jumped out to us while walking the aisles of this year's GAMA show.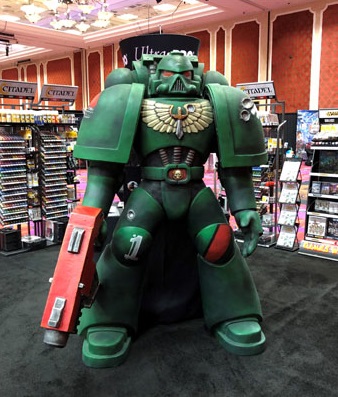 This guy was standing guard keeping sticky fingers off the latest GW goodness.
The latest box set from Games Workshop features new Space Marine models and some epic looking Chaos that will add spice to any collection.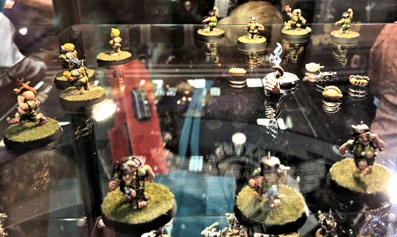 Who says short guys don't play sports. Check out the latest addition to Bloodbowl with this Halfling team.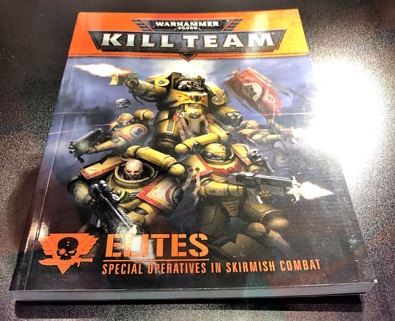 Kill Team looks to be getting a new updated rule set giving Elites some extra love.
Wizkids has some great terrain and new Pathfinder models at their booth.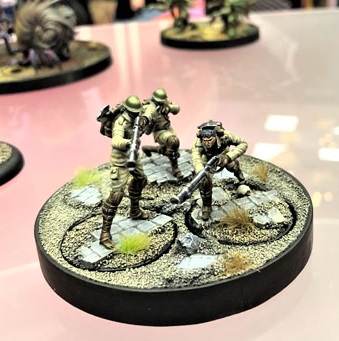 Wyrd Miniatures was showing off their ultra detailed miniatures with new releases from The Other Side game.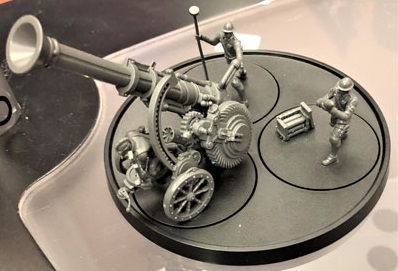 These new plastics are as detailed as the Malifaux range and we love them.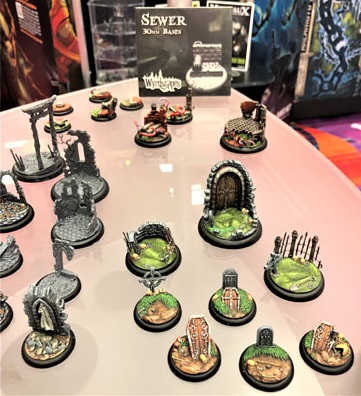 Some award winning paint jobs jumped out at us while at the Wyrd booth. Check out how awesome these bases are for the Malifaux range. Wow, great stuff Wyrd!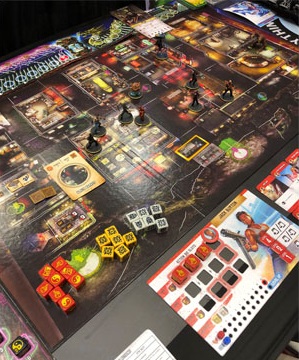 Yes, yes, and more yes! Take our money please. Big Trouble in Little China the board game was on display and we actually wanted to steal it. ;)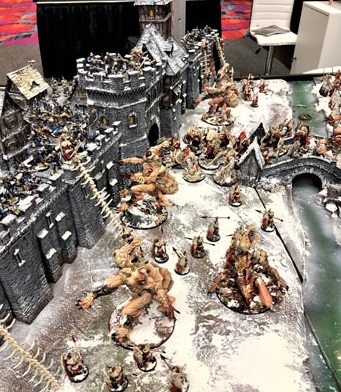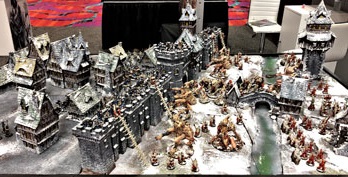 An unexpected surprise came from a new range called Conquest. This new vendor had one of the most amazing looking displays we have seen in a while. Check out the amount of painted minis showing the scale of this new game.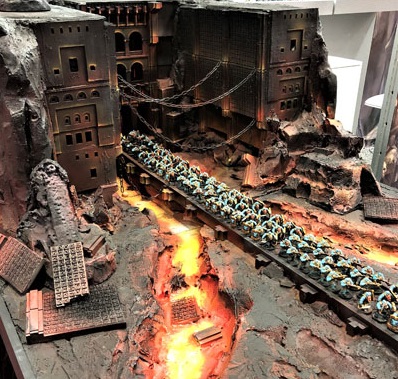 This had us frozen in time for a few minutes as we took in the ultra cool terrain and formation of minis.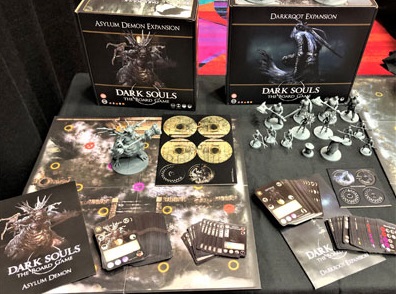 Dark Souls the legendary video game continues its transition to tabletop with another upcoming release. These new models are just as breathtaking as the current range. We can't wait to see more from Steamforged Games.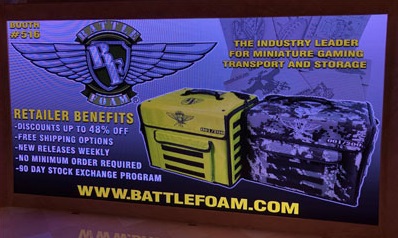 We made sure all the retailers knew Battle Foam was there to protect their minis from damage. With these giant ads showing up on all the jumbo led displays we figure people would get the message. :)

So that is GAMA 2019 and we must admit we saw some impressive stuff. Battle Foam was happy to be a vendor again this year and we look forward to 2020 growing and bringing even more great products to the market.
To find the latest releases from Battle Foam please head over to our new releases page and check them out today.
https://us.battlefoam.com/categories/New-Items/
See you next year everyone.
Recent Posts
As we continue to live history, it seems a lot of us in the hobby have extra time to take care of t …

Although the UK sister warehouse of Battle Foam has existed for years, I did want to review and anno …