Today we are going to cover one of the most popular questions we hear from our customers. When gamers think of Battle Foam they generally think of storage and transportation options.
With hundreds of stock trays and over 30 bags to choose from it is easy to assume that BF is a one trick pony.
Nothing could be further from the truth when it comes to what we offer the customer base. BF specializes in solutions that not only help transport your minis but also gives them protection during those dangerous times when you personally are not handling the models.
What I'm describing is the dreaded "GOING TO SHIP MY MODELS TO YOU" moments.
These happen when you sell or buy something on ebay, or commission a professional painter to bring your models to life. Nothing is more depressing then waiting in excitement for your package of fresh new minis only to find that something broke because of shipping.
We all can agree that nobody takes care of your models as well as you do personally. Half the time the people handling your valuable collection have no idea what he or she is dealing with. You see packages getting kicked, slapped, thrown, and simply disregarded during the transportation process.
That is the world we live in, and speed overshadows careful attention to fragile items. Packages need to get from point A to point B fast! Well, fast is never good for miniatures. We would rather have our babies carried on puffy clouds by angels and handed to us on a soft, silky pillow.
Whenever I think of my freshly painted models bouncing around in a crappy brown box filled with packing peanuts my heart skips a beat.
That is one of the main reasons I started Battle Foam. I wanted soft angels moving my models, not indifferent savages playing kickball with my pride and joy.
Because of these reasons, and many others, we want gamers to know there is a better way. Reach out to your commission painters and send them our information. Request that they work with us to create a solution to transport your minis back to you.
We have a whole department dedicated to answering questions and solving storage problems. Saving models is what we love to do. Think of Battle Foam as the soft handed angels dedicated to your valuable cargo.
We also work directly with commission painters and commission painting studios. Many painting companies bounce ideas off of us regarding ways to ship back their customers freshly painted models. We provide them with foam, cases, or just options they can use to do it themselves.

Our goal is to make sure everyone is happy and gets their items safely. As hobbyists ourselves, we know the value of building strong friendships in the community. These friendships allow us to understand more about what people are facing each day and how to better assist them.
So I leave you with this. If you are a painter, professional painting studio, hobbyist, or just a gamer who loves his models, we are here. We are here to help you keep your pride and joy models safe and secure.
Call or email us with questions or just to talk minis. We look forward to hearing from you soon.
Battle Foam
Protecting Your Army
customersolutions@battlefoam.com
480-747-0230
Standard trays make great fast solutions for detailed miniatures.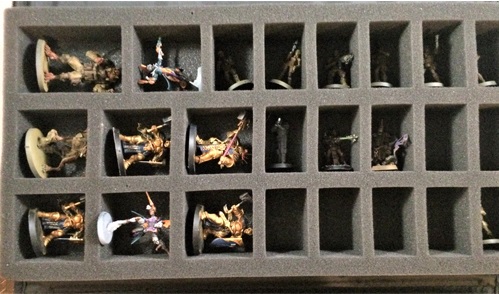 Flying stands are never a problem even with dynamic models on crazy bases.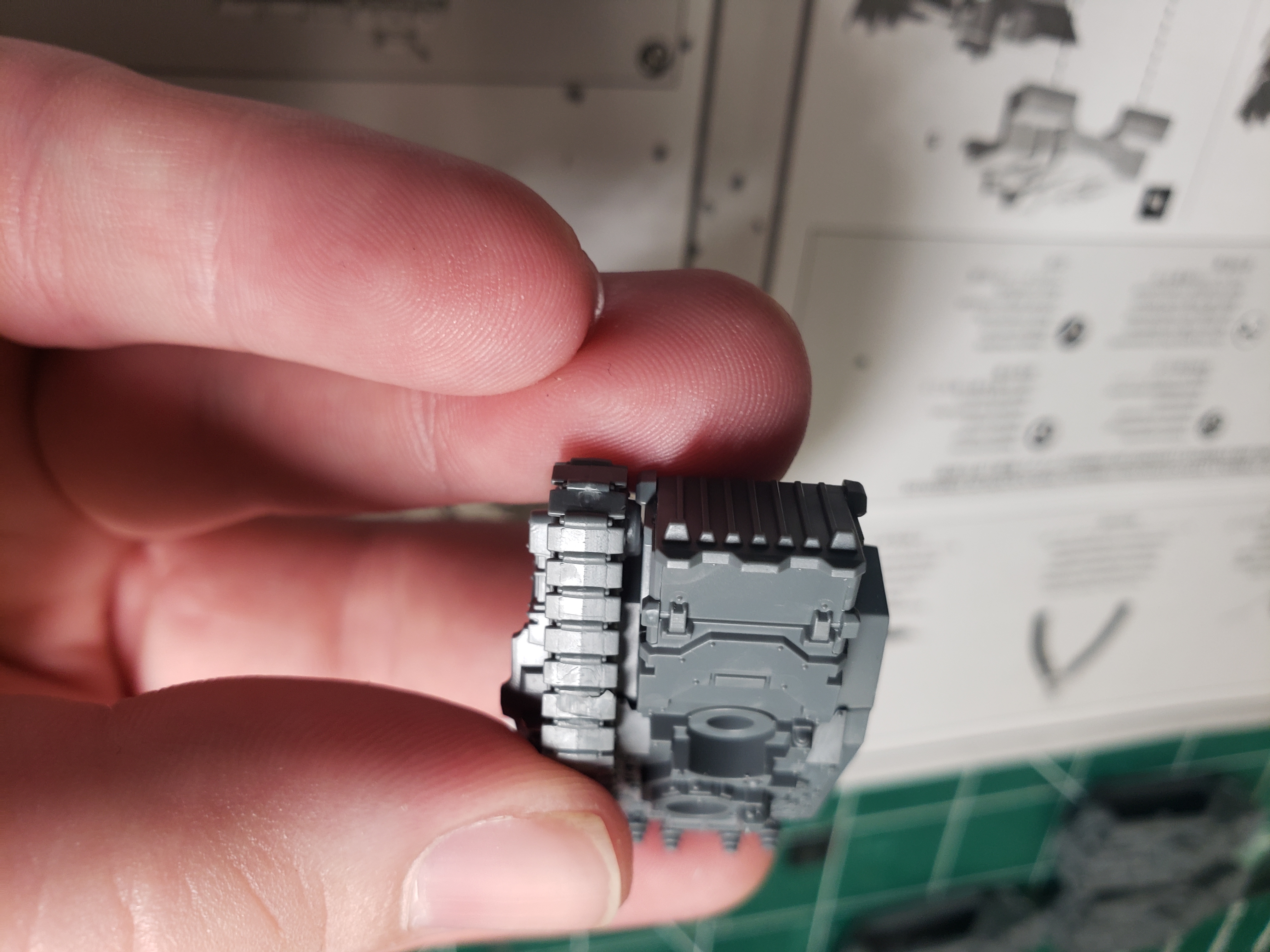 Flyers, tanks, or just about any vehicle can find a safe home with our many vehicle trays.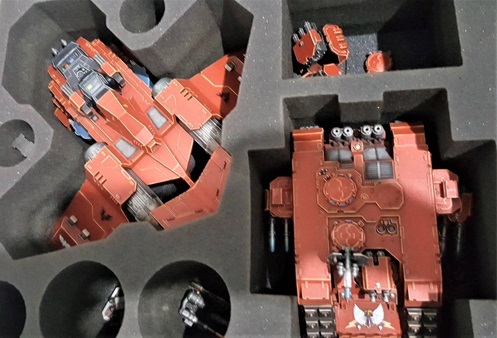 Modes that many years ago would be impossible to transport without breaking travel in style with Battel Foam.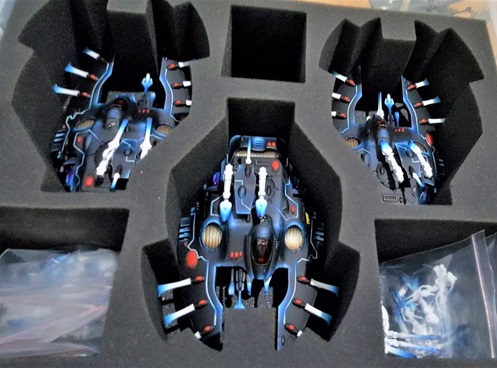 We also offer fully customizable trays designed by you the customer.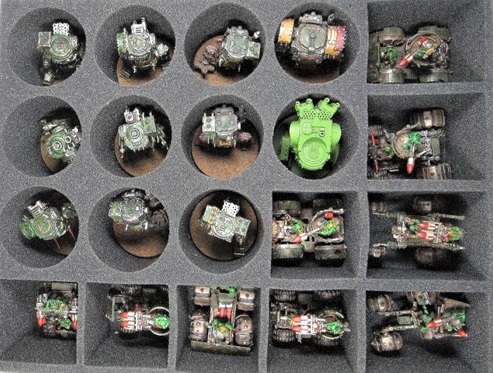 These large models would seem to be impossible to ship or move. Not with Battle Foam they are not. We make easy work of amazing models such as these.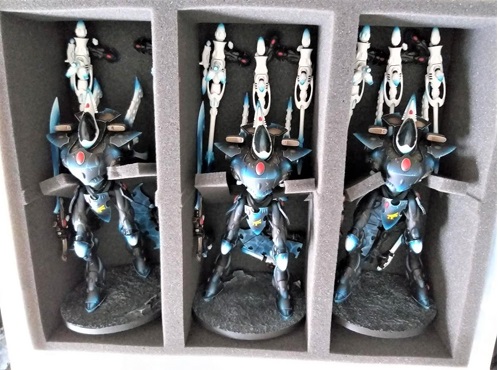 Lets be honest, everyone loves Battle Foam. Your cat will also thank you for leaving a few trays out. We have never met a kitty who didn't give BF trays the official PAW of APPROVAL. ;)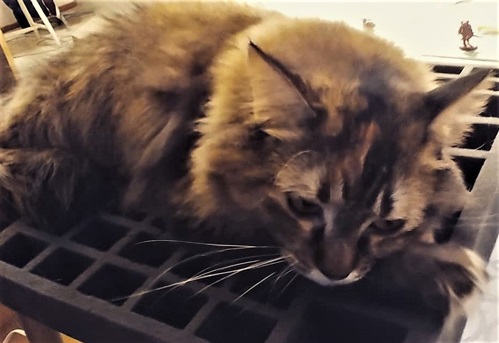 Recent Posts
As we continue to live history, it seems a lot of us in the hobby have extra time to take care of t …

Although the UK sister warehouse of Battle Foam has existed for years, I did want to review and anno …